The 4th annual Manufacturing Indaba, which aims to focus on and boost the growth potential of key industry sectors within manufacturing, will be looking at how the sector can improve employment as one of its "informative and interactive sessions".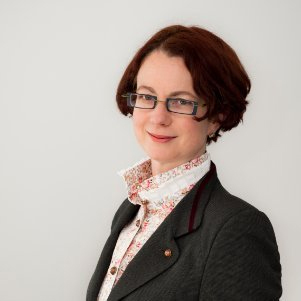 To be held at Emperors Palace in Ekurhuleni from 27-28 June, this year's Manufacturing Indaba is hosted in partnership with the Department of Trade and Industry (DTI), the Department of Science and Technology, the Department of Public Enterprises, the Manufacturing Circle, and the NCPC-SA.
The sector has seen numerous retrenchments over the past few years, as tough economic conditions have impacted on local and international manufacturers. A number of initiatives have been put in place to alleviate job losses and grow opportunities, with marginal success.
The most recent of these is the Manufacturing Circle-led "Map-to-a-Million", a research project designed to find ways of creating an extra one-million manufacturing jobs in South Africa. Economic research institute Trade and Industrial Policy Strategies (TIPS) and McKinsey & Company will be involved in producing the report, which will include surveys and consultations with industry and government.
According to Manufacturing Circle Executive Director Philippa Rodseth, the research project will be finalised in time to influence the DTI's 2018/19 Industrial Policy Action Plan. It will pay particular attention to constraints relating to skills shortages, infrastructure inadequacies, market-structure dynamics, value chains, governance and red tape, as well as international trade developments.
While the Map-to-a-Million will focus on job creation, other initiatives in the sector have efficiencies as their primary goal. The South African Automotive Supplier Performance Report 2017, produced for the National Association of Automotive Component and Allied Manufacturers (Naacam), for example, recommends that the country's component industry will be well served by implementing "innovative growth strategies" in the short to medium term.
Conducted by B&M Analysts, the report found that innovation was key to the success of "business development opportunities in a domestic assembly space that has not grown at significant levels". Examples of effective strategies cited by the report include "pursuing increased value addition of products through forward or backward vertical integration", securing contracts linked to "large-scale export platforms" and evaluation of technological capability. "Investments made in product and process technologies have been central in enabling new business opportunities," the report found.
Image credit: https://www.linkedin.com/in/philippa-rodseth-1060b32b?ppe=1