South Africa has entered a technical recession, with gross domestic product (GDP) contracting by 0.7% in the first quarter of the year. In addition, ratings agency Moody's announced the third downgrade of South Africa's credit rating, following those by Fitch and S&P Global Ratings. However, Moody's kept the country at investment grade with a negative outlook, rather than "junk status".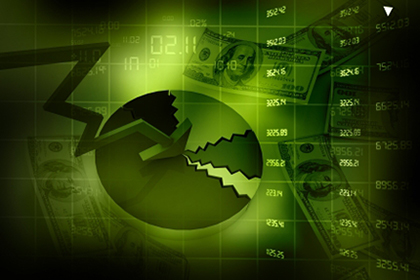 These factors are putting added pressure on all areas of the economy. According to the National Treasury, if the current growth rate is sustained, there will be a further decline in GDP per capita and revenue risking the sustainability of South Africa's fiscal framework.
"The current state of the economy puts more pressure on us as government, business, labour and broader society to intensify our growth programme and improve confidence as a matter of urgency to arrest the decline and set the economy on a higher growth trajectory," Treasury said in a statement.
Moody cited South Africa's "reduced growth prospects" as one of the reasons for its downgrade. According to the latest figures, most industrial sectors in the country saw a decline in the first quarter.
The electricity, gas and water industry contracted by 4.8%, owing to decreases in electricity produced in the first quarter, as well as a lower amount of water distributed. The construction industry decreased by 1.3%, with decreases for non-residential buildings and construction works helping the drop.
The manufacturing industry, which contributed -0.5 of a percentage point to GDP growth, contracted by 3.7%. Seven out of ten divisions in the manufacturing sector reported negative growth rates in the first quarter, with the largest contributor to the decrease being the petroleum, chemical products, rubber and plastic products industries, StatsSA said.
The mining and quarrying industry, however, increased by 12.8%, and contributed 0.9 of a percentage point to GDP growth. This was largely the result of higher gold and other metal ore production. In a statement, the Steel and Engineering Industries Federation of Southern Africa (Seifsa) welcomed the 12.8% increase in mining production, pointing out that the mining industry constituted about 25% of the metals and engineering sector's demand profile.
Image credit: Copyright: cooldesign / 123RF Stock Photo