South Africa's producer price index (PPI) inflation in June eased to its lowest levels since September 2015, according to Statistics SA (Stats SA). PPI inflation moderated to 4% year-on-year for the month of June from the 4.8% year-on-year recorded in May, which was below market expectations of 4.4%.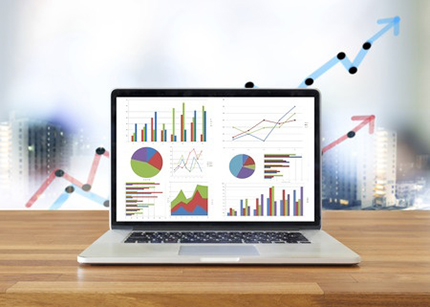 Marique Kruger, economist at the Steel and Engineering Industries Federation of Southern Africa (Seifsa), says that South Africa's hard-pressed manufacturers have little room to pass on cost increases in light of the weak economy. The PPI for intermediate goods recorded a 2.1% year-on-year increase, which is down from the 3.1% year-on-year increase recorded in May. The metals and engineering sector made up two-thirds of the PPI for intermediate manufactured goods.
Overall PPI was down as a result of a slowdown in food and fuel prices in the analysis period. Stats SA pointed to the coke, petroleum, chemical, rubber and plastic products segment and the wood and paper products group as the primary contributors to the decrease, next to the food products, beverages and tobacco products group.
Prices in the electricity and water industry increased 6.2%, mining industry prices decreased 1.5% in June after a 3% drop in May, and producer prices decreased 1.4% in the farm, forestry and fishing sector. Seifsa's composite input cost index, which tracks a basket of input costs for the metals and engineering sector, recorded a decrease of 4.1% between June 2016 and June 2016.
"This reflects a fourth consecutive year-on-year decrease, which is indicative of a lack of demand pull factors in the system. This index has exhibited a decreasing trend since the latter part of 2016, largely attributable to a relatively stronger rand during this period," Kruger said in a statement. "Imported inputs contribute just over a third of the sector's input cost basket and, as a result, a stronger rand has really helped to contain input costs for manufacturers in the sector."
PPI and CPI inflation is expected to moderate further in 2017 as a result of lower global oil prices, a moderation in food price increases, lower-than anticipated electricity tariffs and a more resilient currency. PPI reached a record high of 8.8% in April 2014 and a record low of 2.6% in February 2015.
Image credit: Copyright: armpannawat / 123RF Stock Photo