HMA South Africa has been appointed the exclusive distributor for the Fireye range of flame monitoring and combustion control equipment. The equipment is used in the petrochemical and power generation industries, among others.
Fireye also has agents in Egypt, Nigeria, Kenya, and Zambia. It has also conducted business in Mozambique, Madagascar, Namibia, Botswana, Ghana, Cameroon, and various other countries in Africa over the past three decades.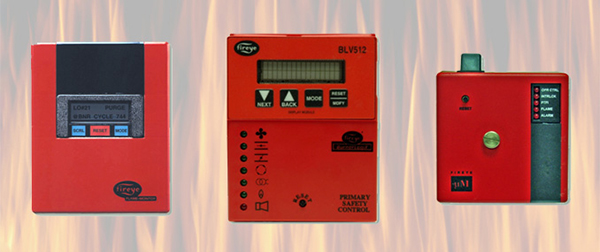 Fireye started working with the HMA Group in Australia and New Zealand in July 2013, and the new partnership was the result of the interest generated among customers by the recently established HMA team in South Africa. "This resulted in a logical opportunity to continue Fireye's relationship with the HMA Group as it expands on the continent," the company said in a statement.
"We have generated a vast amount of interest in the Fireye brand due to our sales teams calling on relevant end users. These sales teams have the requisite product knowledge and support from Fireye globally," says Peter Papé, Regional Sales Manager – Africa, Australia and New Zealand for HMA.
"Fireye offers an extensive range of single- and multi-burner flame-management products, pilots, and ignition equipment. We have quite a large product range already represented in the local market. Fireye already has a strong footprint in power generation, petrochemical, paper and pulp, steel and iron manufacturing, and various smaller sectors such as biofuels."
He adds that the success of the Fireye brand is due to its reliability, certification, and durability in the global market. Technical back-up is provided to any client acquiring a Fireye product, with the necessary spares and stock carried by the various country agents, with the option of critical spares being shipped out from the main US factory if need be.
"We look forward to the association with HMA South Africa as providing us with another foothold on the continent, and helping to entrench the Fireye brand in the critical petrochemical and power generation industries in Africa," Papé concludes.
Image credit: http://www.fireye.com/Pages/Home.aspx