Prodigy Finance, an international fintech platform that offers loans to postgraduate students accepted into business, engineering, law and public policy degrees at the world's top universities, such as Harvard, Oxford, INSEAD and the University of Cape Town, has received a R3.19 billion cash injection following recent fundraising.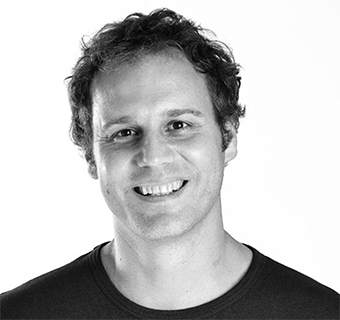 Prodigy Finance's unique global credit model assesses applicants based on projected earnings rather than historical credit, allowing the company to provide funding to students without collateral, a co-signer or guarantor. To date, more than 80% of its borrowers have had no alternative access to financing. It also enables qualified investors, and the alumni of top schools, to help fund students from their alma mater or home country, while earning a financial return.
The company, which has 126 staff across offices in London, Cape Town, and New York, was established in 2007. Since then, Prodigy has more than 7 100 students over R4.32 billion in funding. The business expects to lend to 20 000 customers by the end of 2018.
The R3.19 billion investment includes a R532 million Series C equity round led by venture capital firm Index Ventures, with participation from Balderton Capital and AlphaCode; and a R2.66 billion debt facility led by a global investment bank.
Cameron Stevens, the founder and CEO of Prodigy Finance, hails from Cape Town, and experienced first-hand the challenges international students face when studying for his MBA at INSEAD. He noticed that students from emerging markets were particularly disadvantaged in financing their education at leading universities, and that banks were unable to assist. He started the company to help change this situation.
"We're excited about this investment as it will help us double the size of our student portfolio. We saw a market failure in international lending and have spent the last decade rectifying this problem. Our business model and the schools we work with have also allowed us to build a talented team of experts, including our tech professionals and programmers in Cape Town. We believe in financial inclusion and talent mobility, and look forward to continuing to help international students break the funding barrier and further their education at a top school," Stevens says.