The annual Master Builders South Africa (MBSA) Congress, to be held on 11-12 September at the Century City Conference Centre in Cape Town, will be themed "Building South Africa Together". The conference agenda will include how to address economic transformation in the construction sector and the impact of ratings downgrades on the development and future of the industry.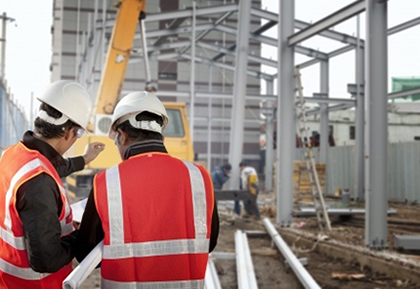 The event will be opened by a representative from the Ministry of Economic Development who will discuss the status of the National Infrastructure Plan, along with its implications and opportunities for local contractors. This will be followed by a panel discussion on the state of the construction industry in South Africa.
Participants in the discussion will include MBSA president, Bafikile Bonke Simelane; CEO of the Construction Sector Charter Council, Thabo Masombuka; Competition Commissioner, Tembinkosi Bonakele; and the general secretary of the Black Business Council in the Built Environment, Gregory Mofokeng. The conversation will consider if the new Construction Sector Codes adequately address transformation gaps in the sector, as well as the effects of anti-competitive behaviour.
The future of the industry will be the main focus of the conference, with speakers such as Craig Lemboe, Senior Economist at the Bureau for Economic Research, looking at what's in store for the industry and country going forward. The Deputy Minister of Trade and Industry, Bulelani Magwanishe, will speak about avenues for future industry growth.
Magwanishe will also be participating in a panel discussion on industry opportunities together with chairman of WBHO Construction Mike Wylie; Webster Mfebe, CEO of the South African Forum of Civil Engineering Contractors; Roy Mnisi, Executive Director of MBSA; Con Korsten, CEO of the Built Environment Professions Export Council; and president of the National African Federation for the Building Industry, Aubrey Tshalata. They will be exploring construction opportunities in the region and the roles of financing institutions and voluntary associations in the development of the construction industry and increasing SMME market access.
The technical breakaway sessions will allow delegates to hear from teams of experts from various aspects of the industry. Topics include issues around occupational health and safety (OH&S), skills development and regulations, as well as contractual and legal matters in the construction industry.
Information and registration for the conference is available on www.congress.masterbuilders.org.za.
Image credit: Copyright: ndoeljindoel / 123RF Stock Photo