The recent One Planet Summit in Paris saw South Africa's Thabametsi project being listed as one of the "Dirty Dozen projects" – twelve fossil fuel projects that exemplify the massive volumes of public finances still flowing to fossil fuel initiatives, which are driving climate change. The list forms part of the results of a joint effort by civil society groups, under the banner of the Big Shift Global campaign, to highlight the finance gap remaining in the shift from fossil fuels towards clean energy.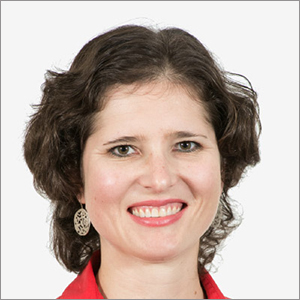 "Scaling up climate finance is an urgent global priority, and the Dirty Dozen projects underscore the other side to this story: public finance is too often going in the wrong direction," the Big Shift said in a statement. "Research shows that, in total, the multilateral development banks and the public finance institutions of G20 countries provide almost four times more finance to fossil fuels than to cleaner energy in an average year."
The proposed Thabametsi project, a planned 630MW coal-fired power plant near Lephalale in Limpopo, was listed fourth on the Dirty Dozen list. According to reports, Thabametsi plans to secure finance from 12 lenders, including the Public Investment Corporation, the Development Bank of Southern Africa (DBSA), the Industrial Development Corporation, and other corporate South African banks.
The plant is expected to cost R27.2- billion and to be operational in 2021. R1.118bn is proposed to come from the DBSA, which pointed out that it has provided extensive funding of renewable projects in South Africa in response to criticism about the project.
The environmental groups which studied the project's impact assessment said the plant's emissions (estimated at around 8.2 million tons of CO2 equivalent per year) are worse than existing and older Eskom plants. This would make it one of the highest emitting plants, emitting 60% more than Medupi or Kusile.
"If any financial institutions should not be supporting projects that threaten catastrophic climate change, it is the development banks," Robyn Hugo, Programme Head of Pollution and Climate Change at the Centre for Environmental Rights, said at the Summit.
"The financing of projects such as the Thabametsi coal-fired power plant, using some of the worst coal-burning technology in terms of GHG emissions and pollution, does not deserve to be considered, and should be dropped immediately. With cheaper, cleaner options available, considering such a project is nothing short of reckless."
Image credit: https://cer.org.za/team