The South African branch of steel giant ArcelorMittal has paid its first instalment of the R1.54-billion fine levied against it last year for price fixing. ArcelorMittal admitted guilt in a matter relating to allegations of fixing prices, allocating customers and sharing commercially sensitive information.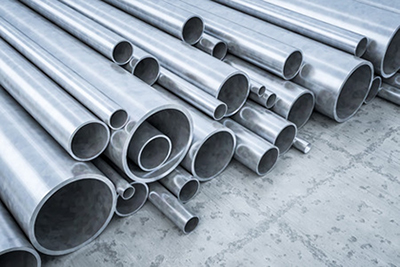 "In accordance with the terms of the agreement signed with the Competition Commission of South Africa in August 2016, the Company is set to pay an amount of R1.5-billion over five years, in instalments of no less than R300 million per annum. The first instalment was due on 16 November 2017. Shareholders are advised that ArcelorMittal South Africa has subsequently reached an agreement with the Commission, subject to confirmation by the Competition Tribunal, to divide the 2017 payment into three separate tranches of R100 million each," the company said in a statement.
According to the statement, the Commission has taken into account the company's financial position, resulting from the tough trading conditions in the global and local steel industries, in considering this amendment. The agreement states that the revised payment terms apply only to the first year.
The next two instalments will be made on 1 April 2018 and 1 July 2018. Thereafter, the instalments will continue as originally agreed.
In addition to the fine, the Competition Commission also imposed a five-year-long 10% cap on the company's EBIT margin on domestic sales of flat steel products.
The investigation of the company was initiated in 2008 after concerns were raised that steel mills had been charging import parity prices since 2002. A settlement agreement was reached last year after ArcelorMittal admitted to being involved in these long steel and scrap metal cartels, and agreed to pay the administrative penalty of R1.5-billion over five years.
Image credit: Copyright: markusgann / 123RF Stock Photo