South Africa: The Department of Trade and Industry (dti) and the South African Electrotechnical Export Council (SAEEC) are hosting a high level delegation from several African countries at the Africa Energy Indaba. These delegations hail from Kenya, Mozambique, South Sudan and Zambia.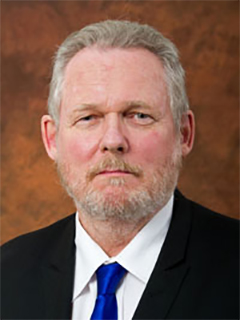 According to Minister of Trade and Industry, Dr Rob Davies, the delegates will meet with leading South African manufacturers and suppliers of energy-related products and services. The overall objective is to support and facilitate intra-African trade and investments to address the continent's energy requirements.
It is estimated that $40.8 billion a year is still needed to meet Africa's power sector needs. The 2018 Indaba aims to highlight solutions involving major urban and rural energy projects, urbanisation and related energy needs, and renewable and sustainable energy programmes aligned to the continent's power needs.
The Indaba will also expose new project opportunities in renewable and thermal technologies and South Africa's Renewable Energy Power Producer's Procurement Programme, the latter being a significant stimulant of investment in various technologies across the continent. The African delegates will participate in a focused and strategic meetings programme that fits the profile and requirements of each delegate.
Focusing primarily on convening relevant and strategic international and local stakeholders to discuss and explore solutions for Africa's energy challenges, the Indaba will see African ministries, utilities and regulators, financiers, development finance institutions, banks, investors, project developers and project owners, energy supply companies, service providers and renewable technology providers, law and consulting firms, business development managers as well as economists and policy makers attending.
Image credit: https://www.thedti.gov.za/about_dti/minister.jsp