Engineering and construction giant Murray & Roberts saw its share price improving markedly and the back of an announcement that German investment company Aton GmbH made an unsolicited bid that values Murray & Roberts at about R6.7-billion. Aton has agreed to buy 13.7 million shares, increasing its stake to 33.1%, and will begin an offer to buy the remaining shares at R15 each. Fund manager Allan Gray has committed to sell its 10.9% holding to Aton.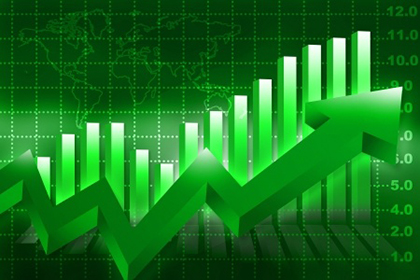 Aton issued a statement saying its offer was a "firm intention". According to Aton, the company has discussed various options with Murray & Roberts's board, including selling the Aton's Canadian subsidiary Redpath Mining in exchange for shares.
This is the second attempt on the part of Aton to buy Murray & Roberts. April 2016 saw the end of discussions around a merger of the South African company's underground mining business and a business owned by Aton.
Aton's efforts to build a controlling stake were "a pre-requisite of any potential transaction. The offer affords Murray & Roberts shareholders with an opportunity to divest of their holdings in an otherwise illiquid market environment," Aton said in the statement. "Aton believes the premium represented by the offer price, and the opportunity to realise value in cash, is also attractive given the uncertain market outlook in Murray & Roberts key sectors. This uncertainty is also reflected in Murray & Roberts' order book, which has declined in each of the financial years since 2015."
The company indicated that it wants Murray & Roberts to focus on underground mining services, criticising the group for its recent investment in the Gautrain "which falls outside its stated core business". Aton said that it had no immediate plans to divest Murray & Roberts of non-core businesses, but "would in due course consider selling assets more appropriately held by other investors. Such potential divestments are to be considered subsequent to completion of the offer, but may include Murray & Roberts's investments in Gautrain-related businesses."
An independent board will review Aton's proposition on behalf of Murray & Roberts. Once the independent board has concluded its review of the proposed Aton offer, a further announcement will be made, the company said.
Image credit: Copyright: cooldesign / 123RF Stock Photo