Emira Property Fund has become the first company in the country, and on the continent, to have a greenhouse gas emissions target approved by the Science Based Targets initiative (SBTi). The target sets out how much and how quickly the company will reduce its greenhouse gas emissions. Emira has committed to reduce absolute scope 1 and 2 greenhouse gas emissions 13% by 2022, from a 2015 base year.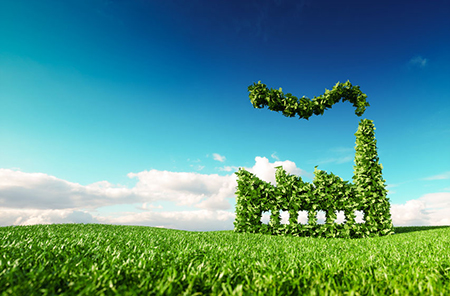 SBTi is a collaboration between CDP, the United Nations Global Compact, World Resources Institute and the World Wide Fund for Nature (WWF) which mobilises companies to set science-based targets and boost their competitive advantage in the transition to the low-carbon economy. Science-based targets are validated by technical experts and can help to safeguard a company's growth and profitability by keeping business relevant and competitive during a transition to a low-carbon economy. These targets can also help companies buffer themselves against imminent national policy changes like the South African Carbon Tax Bill, due to be passed in January 2019.
"We congratulate Emira Property Fund on becoming the first South African company to have their emission reduction targets validated by the Science Based Targets initiative. By setting targets that align their business with global efforts to avoid the worst impacts of climate change, Emira Property Fund is positioning itself to thrive as the global economy transitions to a low-carbon future," says the WWF's Alex Farsan.
Ten other South African companies have already committed to the international effort to limit global temperature rise with the SBTi, but have yet to have their emissions targets validated. These companies are Exxaro, Growthpoint, Mediclinic, Netcare, Pick 'n Pay, SPAR, Tiger Brands, Tongaat, Virgin Active SA and Woolworths.
Image credit: Copyright: malp / 123RF Stock Photo