As part of its safety initiative in 2018, Sibanye-Stillwater identified the need for the formation of a Global Safe Production Advisory Panel (GSPAP). The Group has now successfully established a GSPAP, consisting of a group of leading academics and chaired by Dr Kobus de Jager (the Group's head of Safety). The GSPAP's mandate is to provide international insights, best practices and expertise in continuous advancement of safe production mining practices.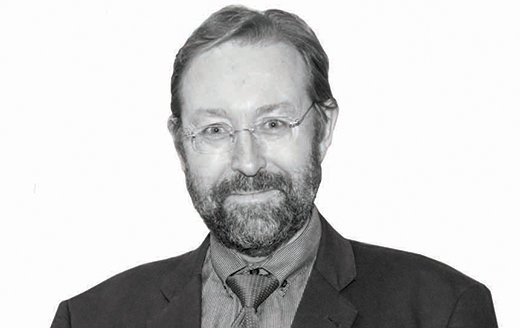 The five external members include:
− Prof Ian Jandrell, Dean: Faculty of Engineering and Built Environment, University of the Witwatersrand (South Africa).
− Prof Priscilla Nelson, Department Head: Mining Engineering, Colorado School of Mines (USA).
− Prof Neville Plint, Director, Sustainable Minerals Institute, University of Queensland (Australia).
− Prof Jürgen Kretschmann, President, TH Georg Agricola University of Applied Sciences (Germany).
− Mr Vic Pakalnis, President and CEO, MIRARCO Mining Innovation, Laurentian University (Canada).
Sibanye-Stillwater CEO, Neal Froneman commented: "We are honoured to welcome the five distinguished academics who have agreed to serve on the safety advisory panel and look forward to their sage and esteemed input. The advisory panel is an acknowledgment of Sibanye-Stillwater's commitment to Safe Production and underpins our stated purpose that our mining improves lives."