Following President Cyril Ramaphosa's investment roadshow last year, Saudi Arabia's $10 billion pledge is delivering results. Energy Ministers Jeff Radebe and Khalid Al-Falih from Saudi Arabia have signed an agreement for the two countries to co-operate on oil and gas ventures. They also announced joint studies for a potential new refinery in South Africa. These will be conducted by Saudi Aramco and South Africa's Central Energy Fund.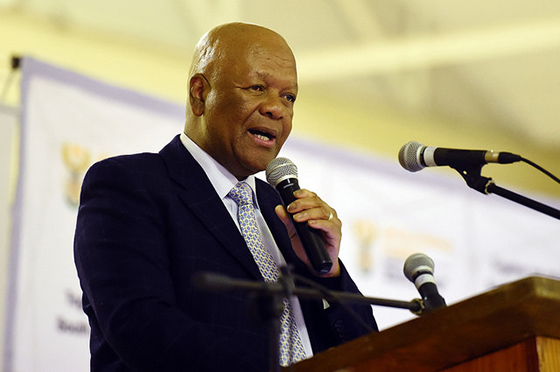 According to Bloomberg, South Africa already gets about 40% of its crude from Saudi Arabia, and a new refinery could bring a significant boost to the South African industry. Reports indicate that Saudi Aramco would take a prominent role in the construction of the refinery.
The memorandum of intent (MoI) also makes provision for a petrochemical complex. According to Saudi Press Agency (SPA), the new complex will fall under the supervision and co-operation of Saudi Aramco and the South African National Oil Company.
"The MoI aims to strengthen joint co-operation between Saudi Arabia and South Africa in the exploration, production, refining, storage, marketing, transportation, and distribution of oil and gas; in addition to applying modern technologies in the oil and gas industry," the Energy Ministers said. It also reaffirms the strength of the trade, economic, and diplomatic ties binding the two countries and efforts exerted to further enhance and consolidate them, SPA reports.
Image Credit: Flickr/GovernmentZA: https://www.flickr.com/photos/governmentza/27320300994