Heavy duty packaging manufacturer Kimmo has announced the appointment of Jacques Marais as CEO. Marais has a passion for production efficiencies and believes that one can use creativity and planning to simplify and standardise processes, while giving a company greater scope to manufacture more complicated, yet customised products, Kimmo said in a statement.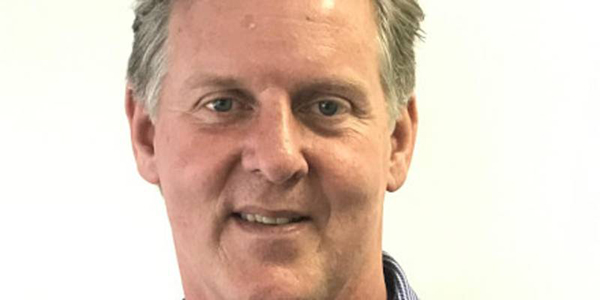 With a strong financial and technical background, Marais has extensive manufacturing and management experience in, India, Turkey, United Kingdom, Netherlands and South Africa. He holds a Bachelor's Degree in Mechanical Engineering, an Honour's Degree in Financial Management and an MBA from Cranfield, UK.
"After 23 years of living abroad, I am extremely excited to be back in South Africa. It is a beautiful country with entrepreneurial spirit and fantastic opportunities. Kimmo is a proudly South African company that sources its materials and manufactures all of its products locally and I am thrilled to be a part of this business," says Marais.
"Kimmo has an ambitious five-year strategy and a unique product offering. We aim to fill the gap between a solid wooden crate and the humble cardboard box with innovative eco-friendly alternatives."