The sixth edition of the BCW (Building and Civil engineering Works) and Infrastructure Conference has been announced. To be held in Addis Ababa, Ethiopia on 10-11 October 2019, the conference aims to explore how to develop public and private partnerships, promote infrastructure development, and position Africa as a destination of choice for investors.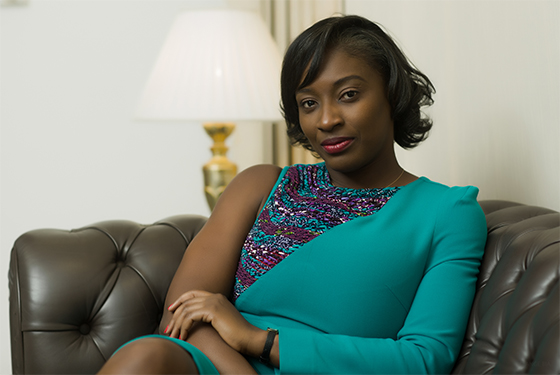 The event will also look at how infrastructure, building and civil engineering can be developed in a more adapted and dynamic way; how the production of companies can be increased; and how investment actions can be expanded. Over 300 delegates from across the continent will be attending.
Organised by Kaizene International, a London and Abidjan-based firm, the event will also feature topics such as capacity building through training and coaching, and corporate social responsibility.
"Women in Africa need to become more representative in most spheres, including in infrastructure sectors. They need to become more involved in the decision-making and planning of infrastructure projects and programmes," says Kaizene's founder, Lynda Aphing-Kouassi.
"According to the African Development Bank, the continent's industrial backwardness is mainly due to the lack of infrastructure. For Africa, facing the challenges of globalisation requires an increased investment in its infrastructure to meet the UN Sustainable Development Goals (SDG)," she adds.
Image credit: https://kaizene.org/en/about-us/