Vinesh Surajlall has been appointed sales and marketing director at Osborn Engineered Products.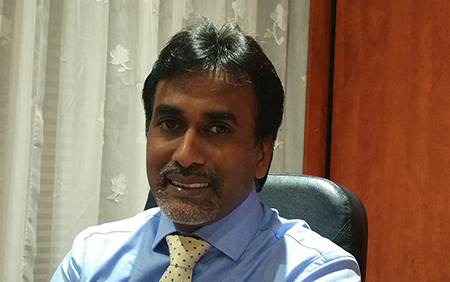 Surajlall joins Osborn from Energyst CAT, where he was Director: Africa for the past five years. In his new role at Osborn, he is responsible for all machine sales and marketing as well as the aftermarket aspects of the business, including parts, branches, service and repairs.
"We look forward to the leadership and strategic contributions that Vinesh will offer to the sales and executive team," comments Osborn managing director Johan Goosen.