Wear-engineering specialist Rio-Carb from Alrode in Johannesburg has appointed Iwan Pretorius as its new financial manager with immediate effect. Pretorius has a BA (Psychology) from the University of Johannesburg and a BCompt (Accounting) from Unisa. He received his accreditation from the South African Institute of Professional Accountants (SAIPA) in 2009.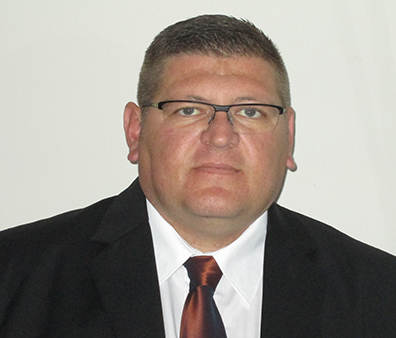 Pretorius's professional experience to date includes a stint as financial manager at Nordland Operations, where he oversaw a R17-million inventory value, with the main of reducing stock levels and eliminating redundancies, in addition to costing stock components and preparing annual budgets and forecasts.
As financial controller at Konecranes, he prepared monthly management accounts for the group, and was responsible for quarterly financial reporting, and all operational and budget forecasting. Pretorius also has extensive project management experience, including overseeing a R78-million Transnet contract, and a R29-million contract for Eskom's Ingula Pumped Storage Scheme.
Rio-Carb offers a full range of wear solutions for a range of materials-handling applications, from impact to sliding abrasion. Its turnkey solutions approach sees it involved in projects right from the design stage.
This ensure that all operating conditions and parameters are catered for, ranging from installing sacrificial surfaces (liners) to replaceable parts (maintenance). Materials range from Chromium Carbide (CrC) overlay plate, quench and tempered materials to high-impact plate and, most recently, ceramics.
Director Sias Suurd comments that Pretorius will play a key role in Rio-Carb's ongoing diversification and expansion into diverse markets, from processing plants, earthmoving equipment and even agriculture, including the rest of Africa.