Raising the quality of concrete finishes as well as extending the life of formwork are among the many benefits of using demoulding oils when casting concrete.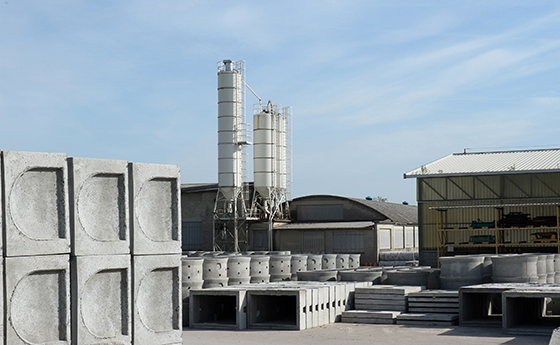 According to Hannes Engelbrecht, CHRYSO Southern Africa's general manager marketing, the most important function of release agents or demoulding oils is to permit easy removal of formwork. "Choosing the appropriate release agent may be critical to the success of a project, as it affects both the quality and colour of the surface finish," says Engelbrecht.
He highlights that suction or adhesion forces between a precast element and its mould can, for instance, make it difficult to remove without damaging either the concrete or the mould itself. High temperature steam curing is a particular challenge during production in the precast industry.
He says the high quality release agents in the CHRYSO® Dem Range provide greater versatility, are easy to use and facilitate consistent quality. "These release agents deliver the desired surface finish for the precast concrete element," he notes. "In the case of timber shuttering or formwork, it also reduces the loss of water from the concrete, due to absorption by the shuttering or formwork."
The aesthetic impact is enhanced, as the likelihood of imperfections and surface blemishes such as blow holes is reduced, while staining and colour changes are eliminated when applied correctly.
"The cost of a release agent is low in proportion to the mould itself, so simply choosing the cheapest release agent available on the market is false economy," he emphasises.
The CHRYSO® Dem Range, locally manufactured according to strict prescribed standards, includes a vegetable-based, environmentally-friendly release agent.
This product – CHRYSO® Dem Bio 10 – has low odour and is non-toxic, making it safe to use in confined spaces such as mining, tunnelling and any poorly ventilated area, as well as making it environmentally friendly due to its biodegradability.