Siemens recently concluded the purchase of Crabtree Electrical Accessories in South Africa – and its associated Lesotho business – from Powertech Industries (Proprietary) Limited, a division of Allied Electronics Corporation Limited (Altron).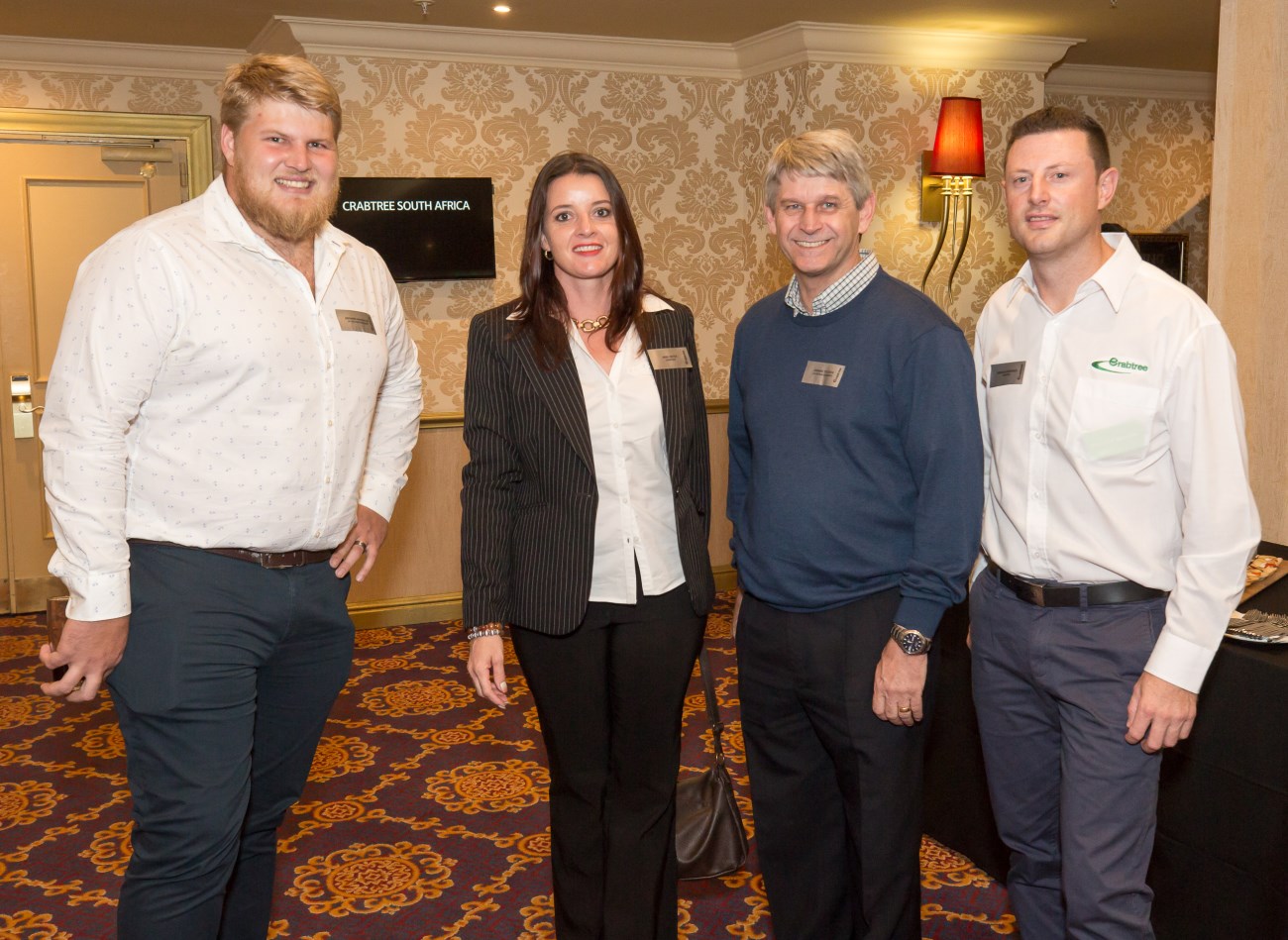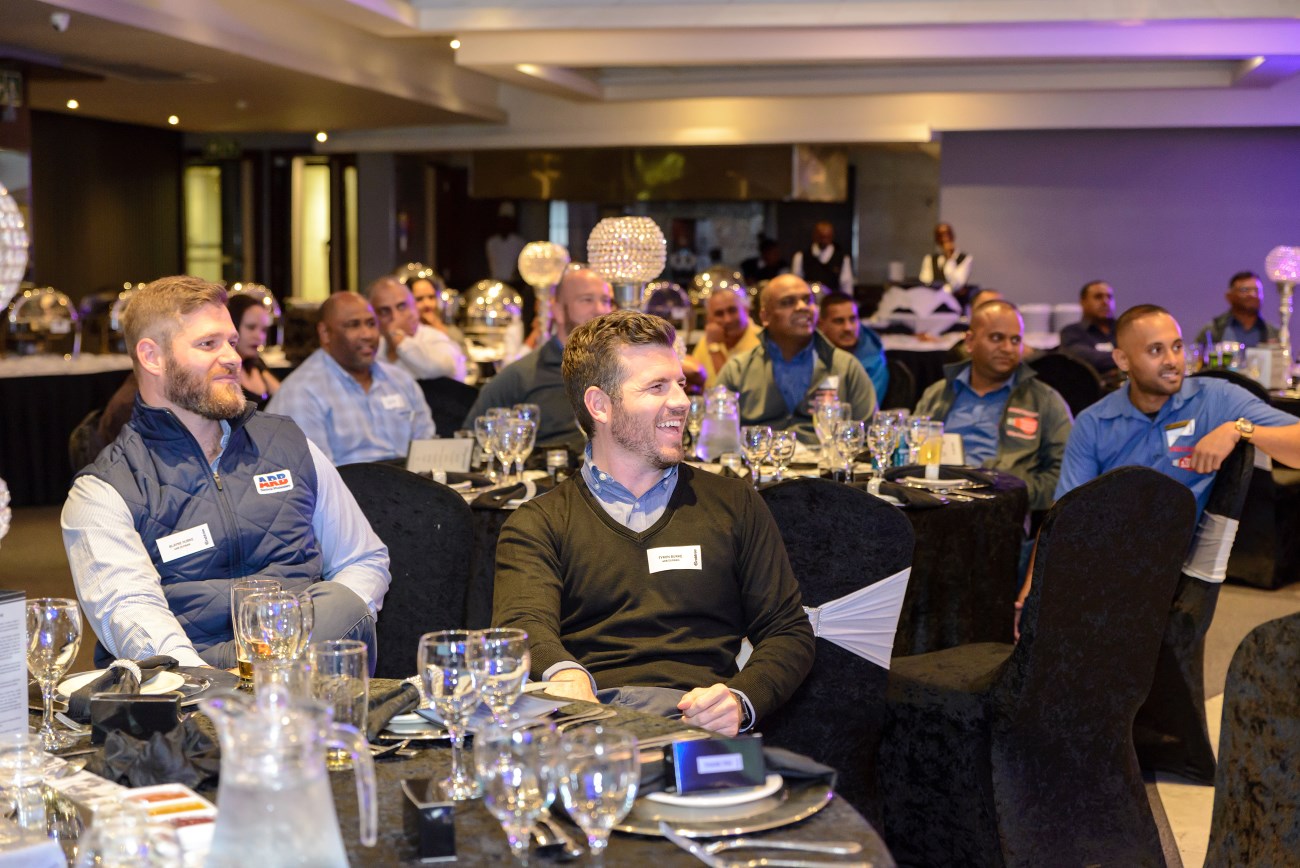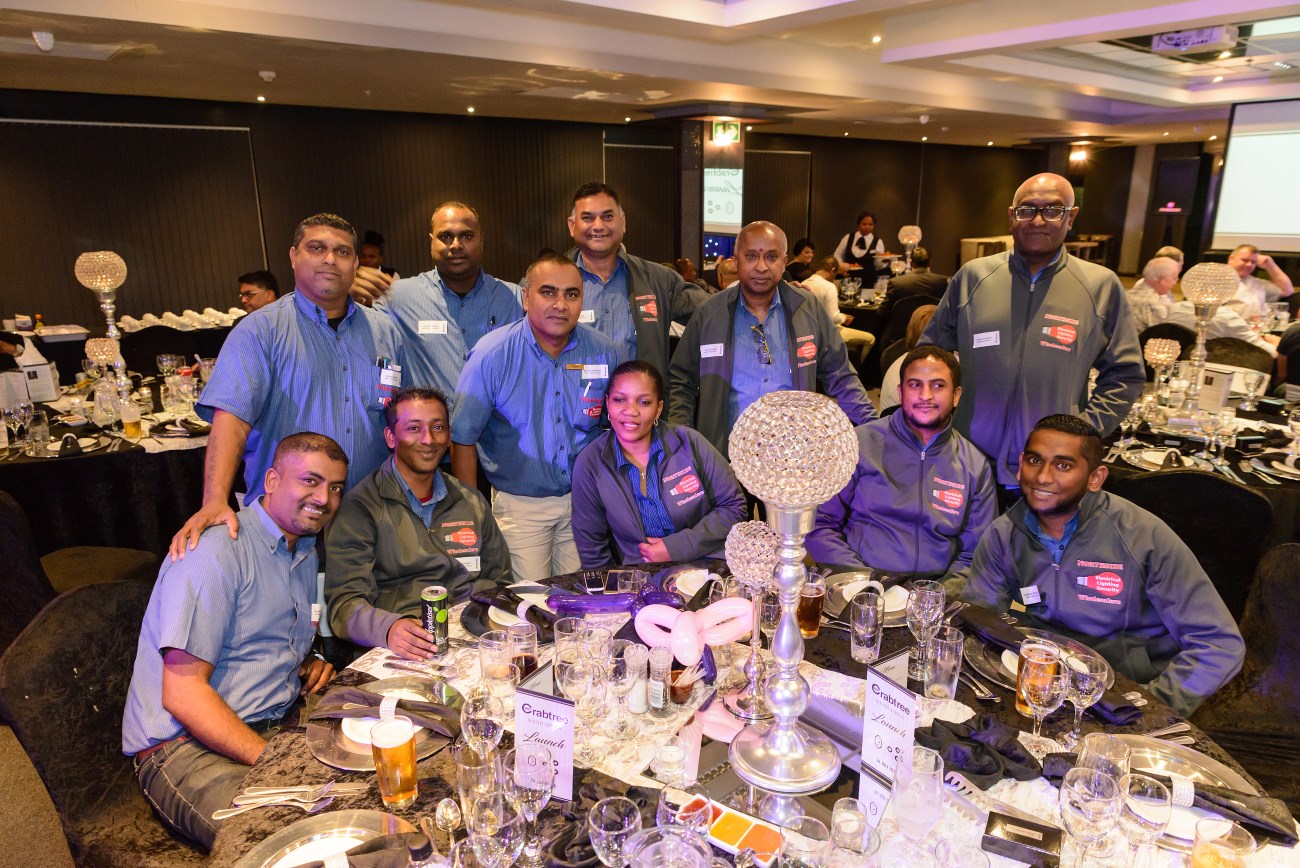 The Crabtree business, originally established in 1947, named Crabtree South Africa (Pty) Ltd, is a wholly owned subsidiary of Siemens (Pty) Ltd, with the day to day management of the business handled by Electrium Sales Ltd., a Siemens company. Up until 1989, the Crabtree South African business was part of Crabtree Electrical Industries Limited based in the UK, which now trades in the UK as part of Electrium Sales Ltd, in turn owned by Siemens since 2006.
The company travelled around the country to relaunch the brand to customers in Gauteng, Cape Town, Bloemfontein, George, Port Elizabeth, East London and KwaZulu-Natal. "Crabtree would like to thank all our valued customers for their attendance throughout our regional launches. The great success would not have been possible without your support," said Crabtree's marketing coordinator, Nadine Combrink.
Enquiries: +27 (0)11 874 7644